REAL ESTATE LAW

Real estate law covers the right to own, sell, lease, and use property. It covers relationships between owners, tenants, neighbors, and visitors. It is complex and may be the subject of dispute. Having an experienced and knowledgeable real estate attorney in these types of transactions is crucial.

Doug Shartrand has thirty years of experience working on both commercial and residential property matters, from helping property owners craft leases and sale agreements, to providing representation in property transfers and eviction matters.
Call Doug to ask about his reasonable rates !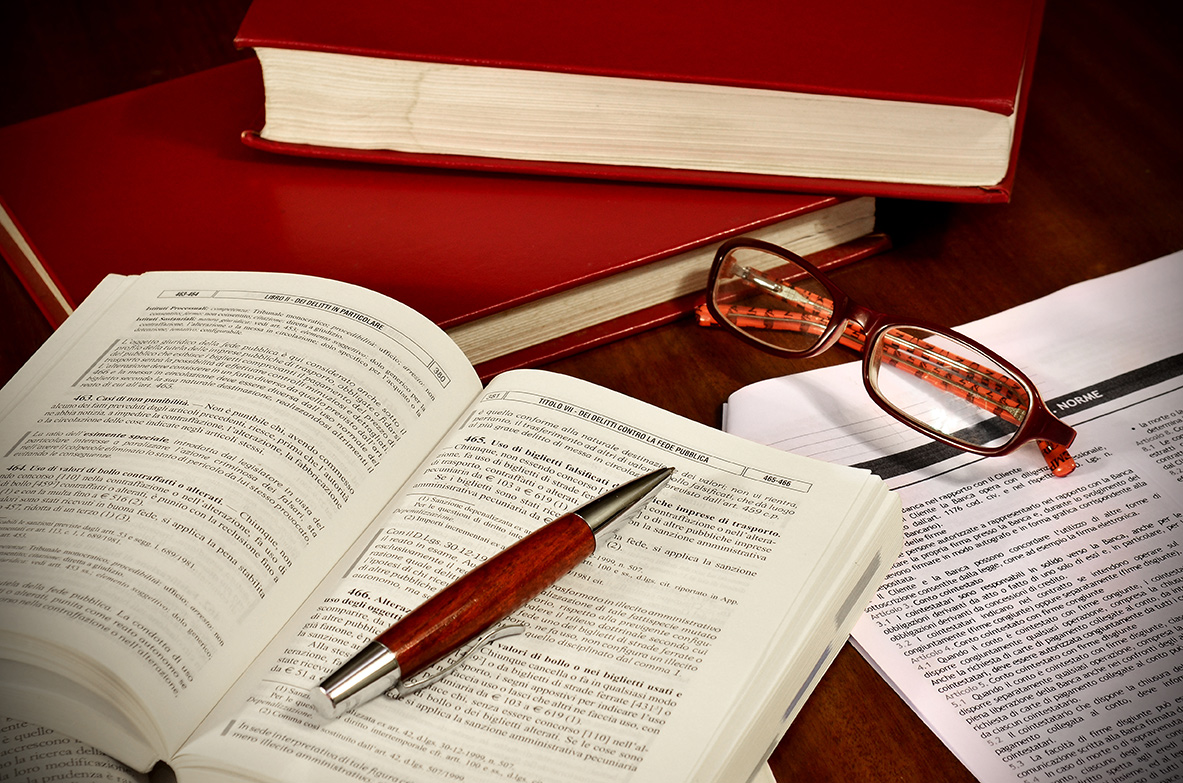 Hear what local real estate brokers have to say about Doug...

"Best in the business! As a business owner & real estate broker, I have worked with almost every attorney/firm in the Capital Region. Shartrand and Shartrand is the only firm I personally use & recommend."
Brian McQueen Coldwell Banker
Areas of Service

Commercial and residential real estate closings

Lease agreements

Evictions

Business transactions